Insurance Claims
Please remember that insurances are billed by our office as a courtesy to you. All fees for services remain your responsibility until paid by your carrier. We can assist you in collecting payment, but the contract remains between you and them. it is important that you are familiar with the provisions of your plan and what services are covered. If you wish our assistance in billing your insurance, it is also important that you bring your insurance card to each visit so we may determine any charges in your coverage. It is your responsibility to notify your carrier or employer of any changes you wish to make. If you have had a baby, notify your carrier prior to their two week visit.
Prescriptions
For prescription refills please contact your pharmacy. They will fax us the information we need to complete your request. If you need to refill a controlled prescription such as Ritalin, Focalin, Concerta, Adderal or their generic versions, you may submit a request through our patient portal or call our office. You may log into the patient portal from the home page.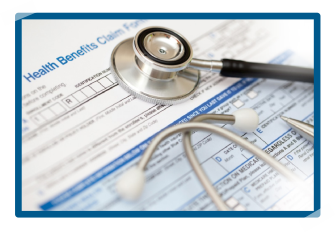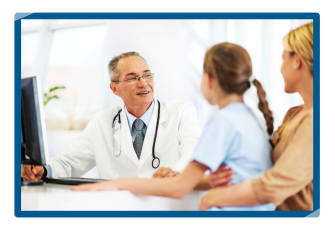 Explanation of Fees and Payments
With the rising cost of providing health care, we make every effort to keep your medical costs as affordable as possible. One way we accomplish this is by asking that you pay for services at the time of your visit.
Questions regarding charges, payments, or medical insurance can be answered by our BILLING SERVICE (855) 842-4136. Payment for service should not deter you from seeking medical attention for your child. Our billing representative will be happy to assist you in setting up an appropriate payment plan or suggesting other alternatives.
We pride ourselves on our reasonable fees for all examinations and services.